---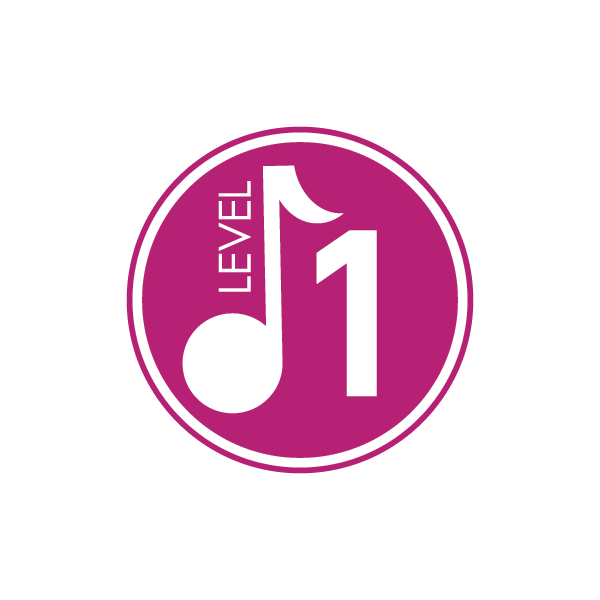 Click Icon to find a Class
WHAT IS LEVEL 1?
Level 1 classes offer young toddlers a stimulating environment to explore their new movement and language skills with a sense of security, comfort, and confidence. As your child thrives in a music and movement-driven environment, you'll have the opportunity to connect with other parents and caregivers and learn to use music to create and simplify routines at home.
ACTIVITIES
Discovery and play with scarves, hoops, mirrors, and more
Instrument play and introduction to basic music concepts such as high/low, fast/slow, and holding a steady beat
Singing songs that include motions, repeated words, and different meters and modes
SKILLS & BENEFITS
Heightened body awareness and beginning competence in self-regulation of movement
Development of various basic gross-motor skills, fine-motor control, and coordination
Growing ability to recognize and follow patterns in music and move to a steady beat, fundamental skills that have been linked to math and language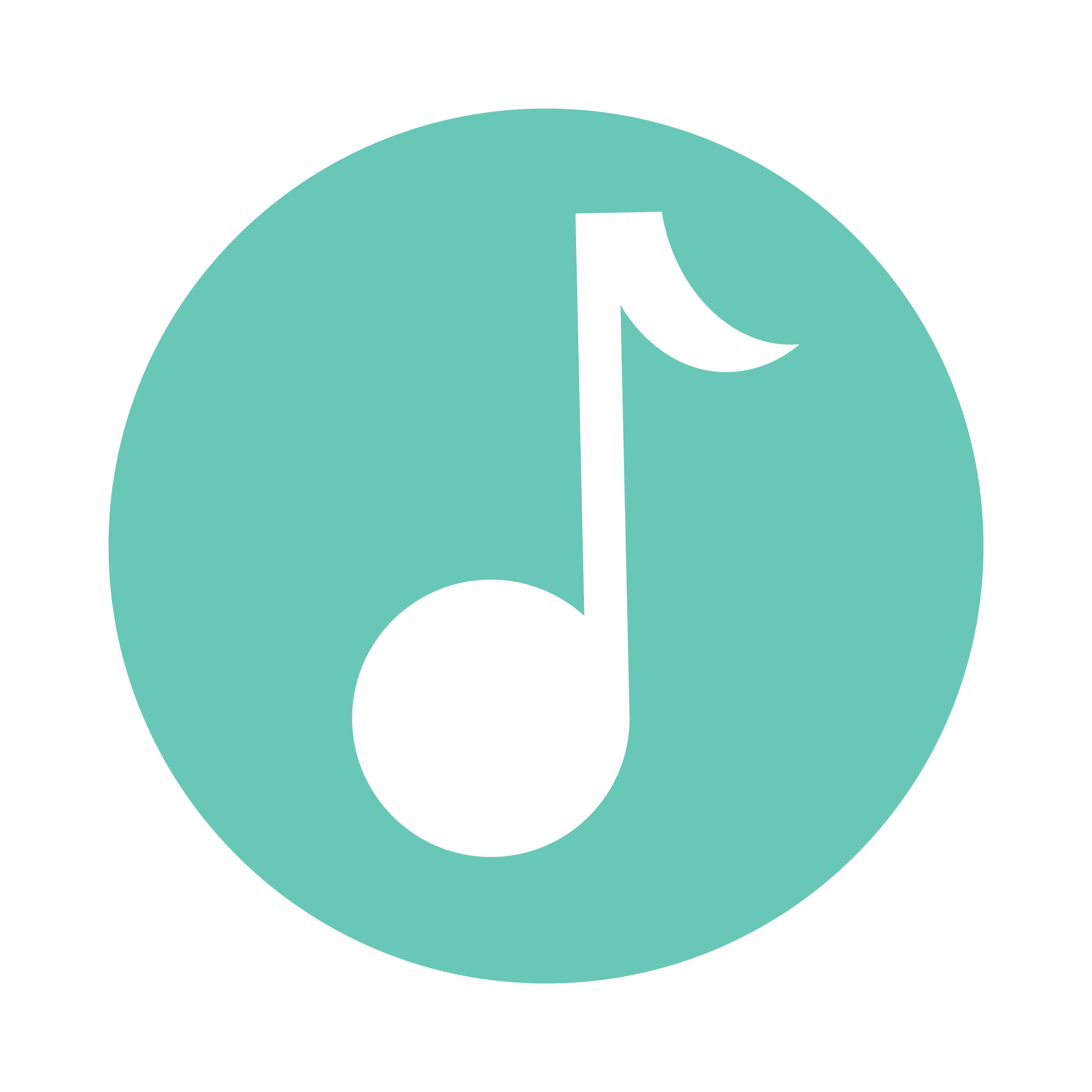 AGES
1-2 year old with a caregiver
---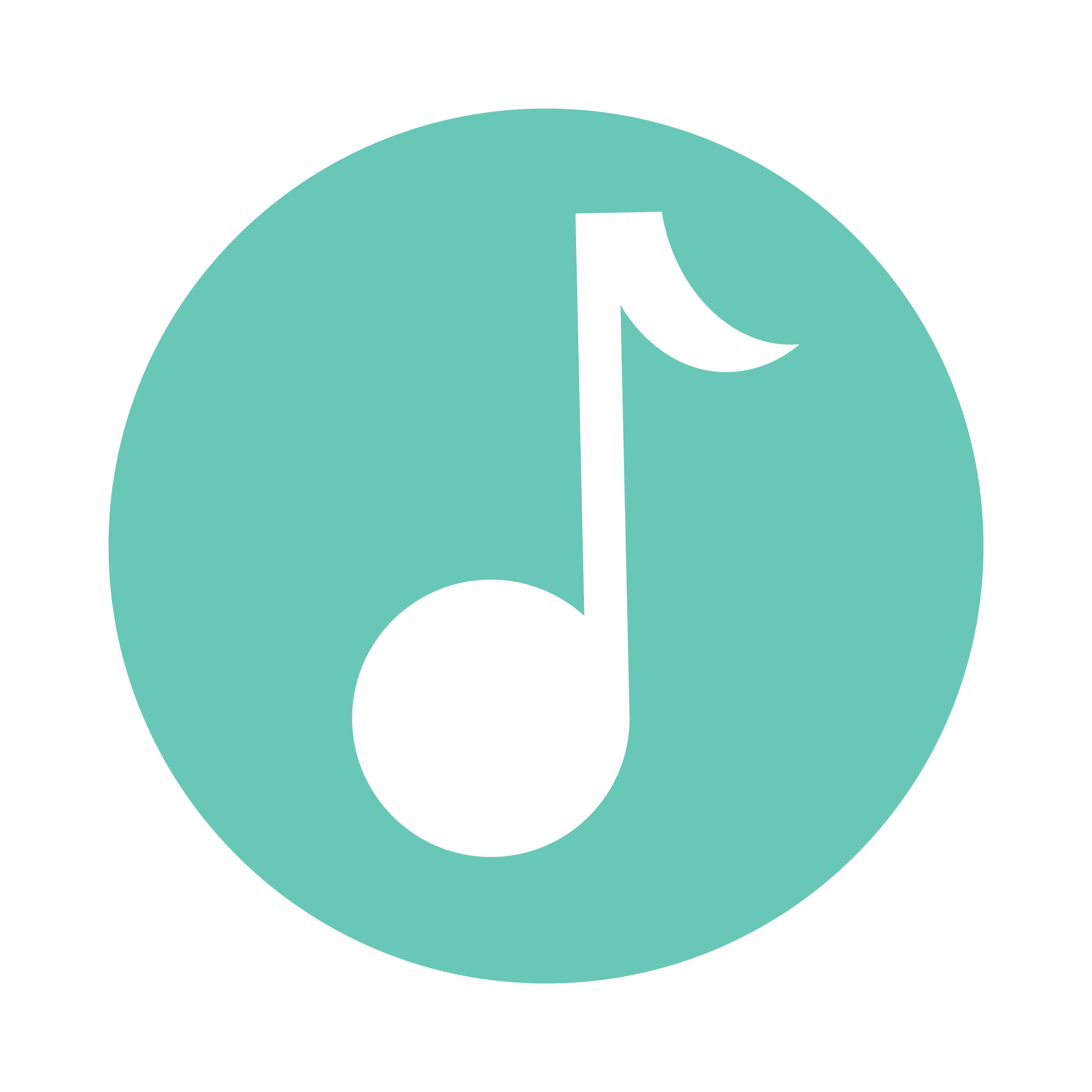 CLASS SCHEDULE
Mondays 10:15-11:00 at Hope Lutheran Church in Wake Forest
Tuesdays 11:15-12:00 at Hope Lutheran Church in Wake Forest
Classes begin August 5 and 6 but you may join us at any time
Studio holidays-Labor Day, Christmas Day and New Years Day and Memorial Day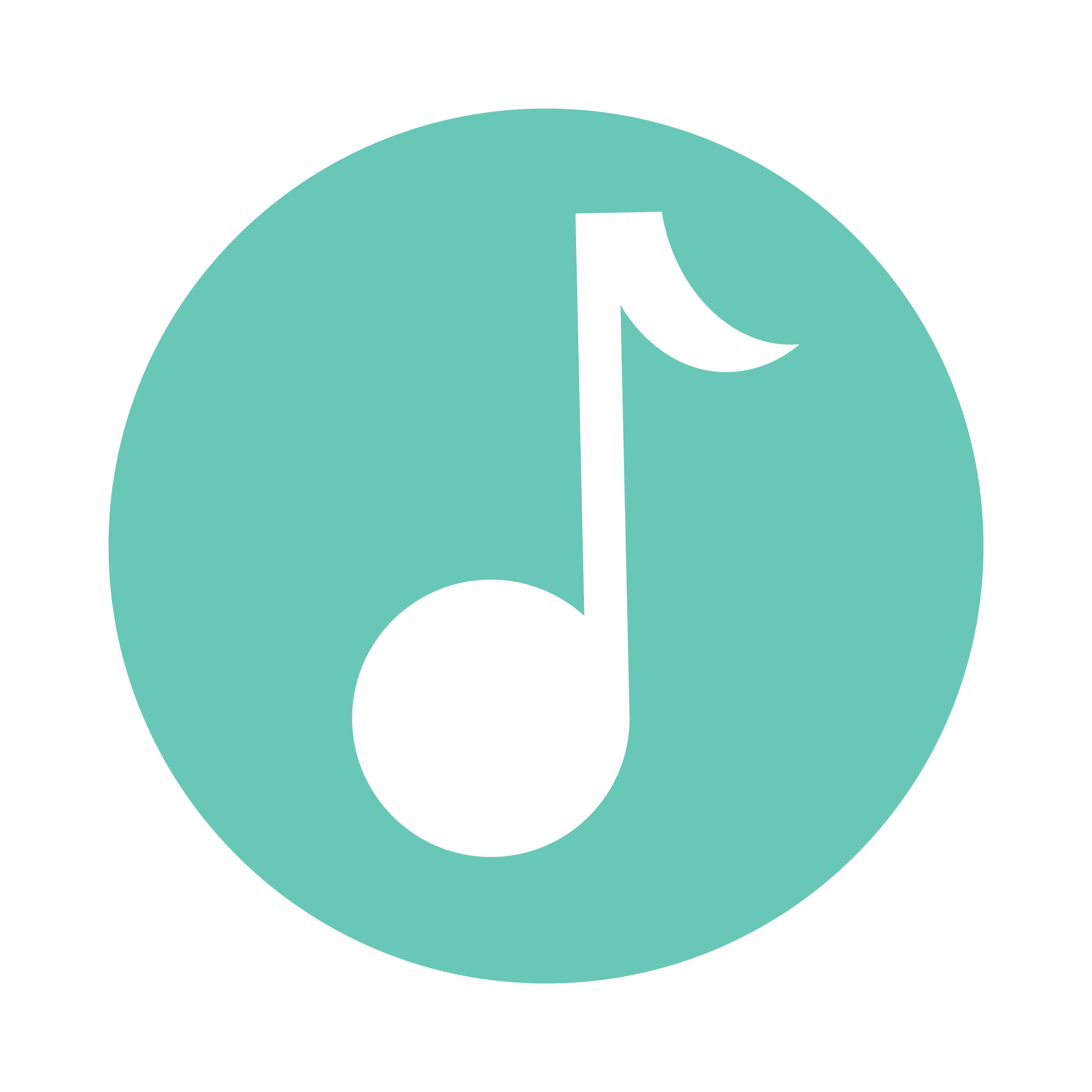 MONTHLY TUITION
$70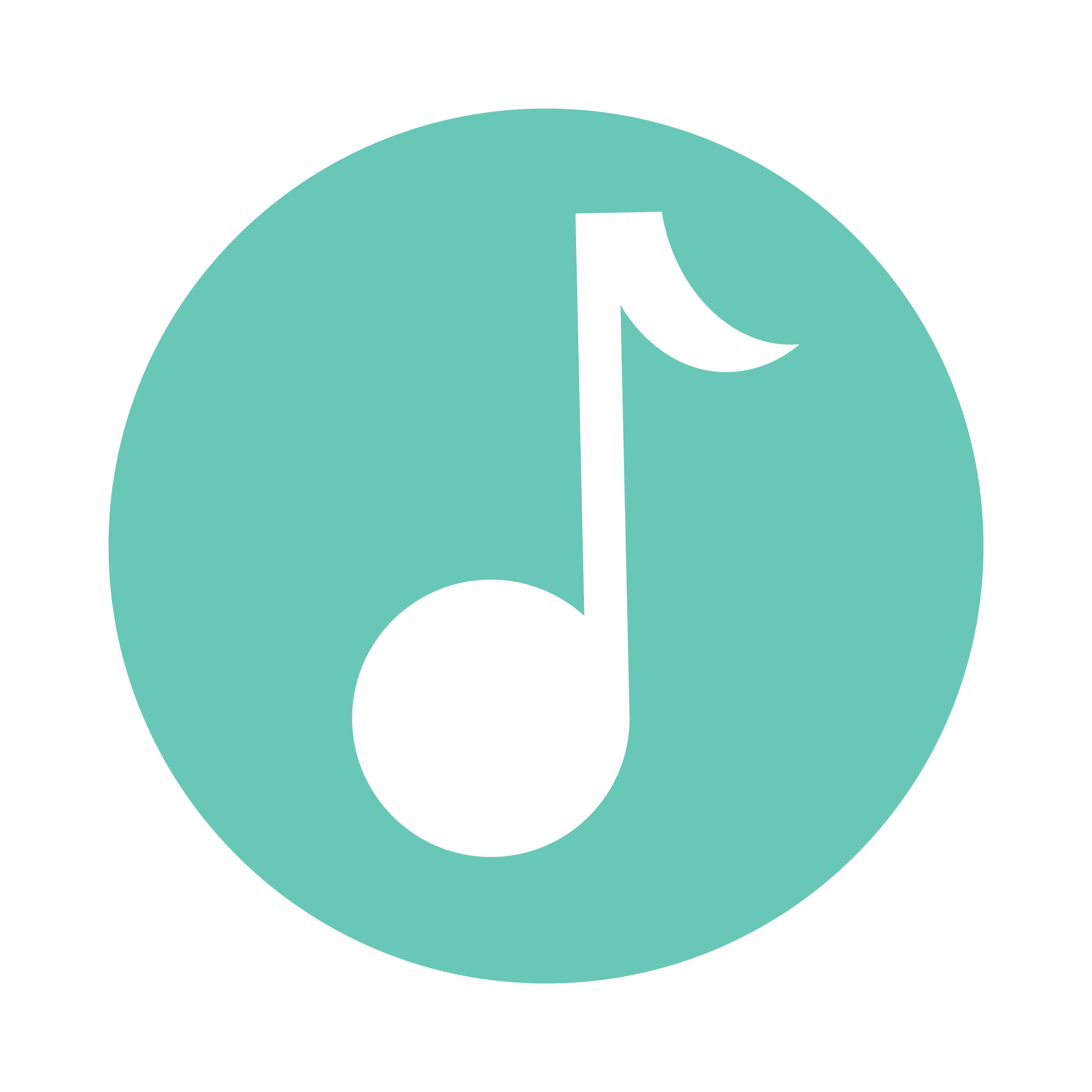 HOME MATERIALS
Downloadable music or live

stream

Video and movement activities

Downloadable ebook

Downloadable activities

Parent information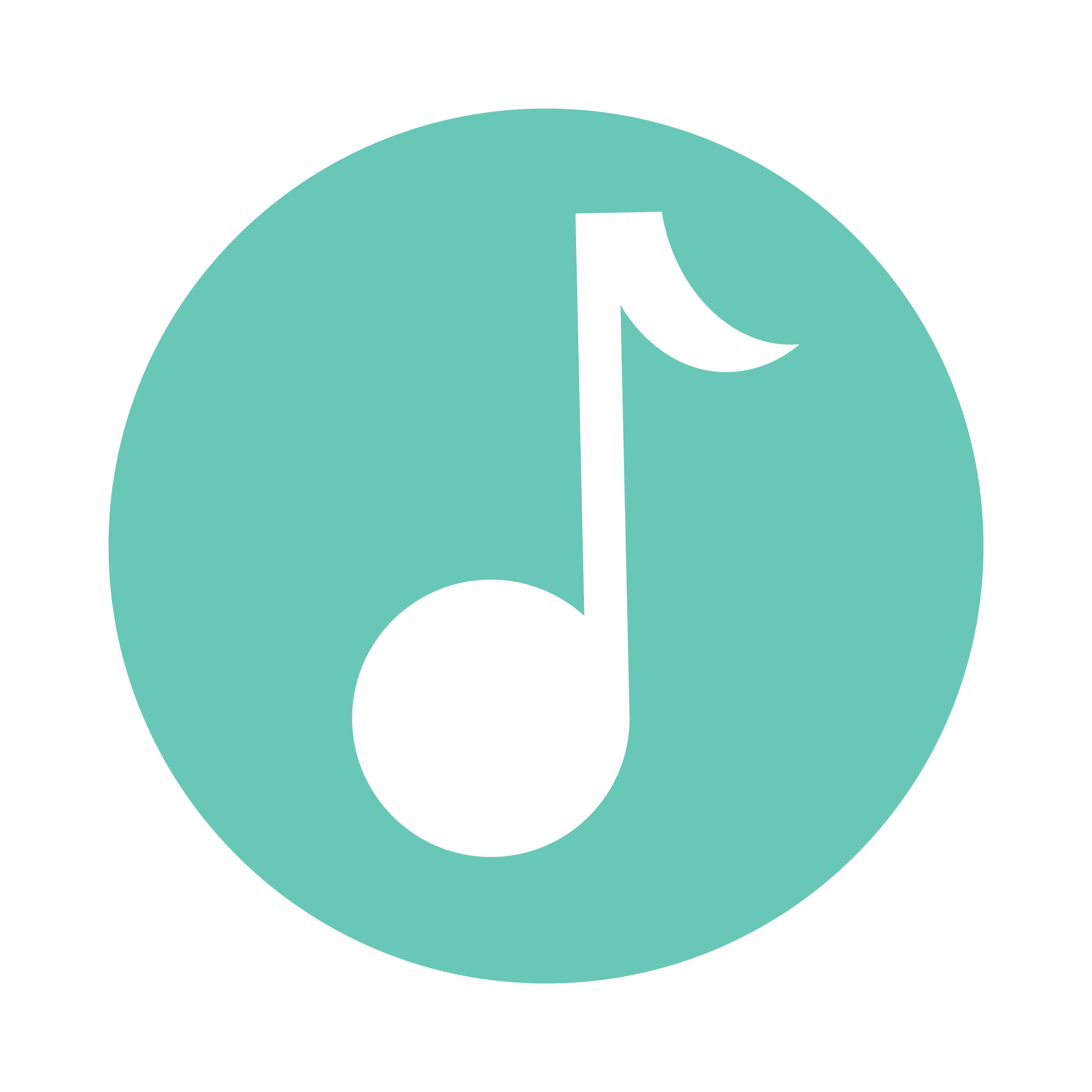 MAKE-UP POLICY
Make-up classes available on alternate day depending on class availability. Special themed parties will be offered throughout the year at no charge for members.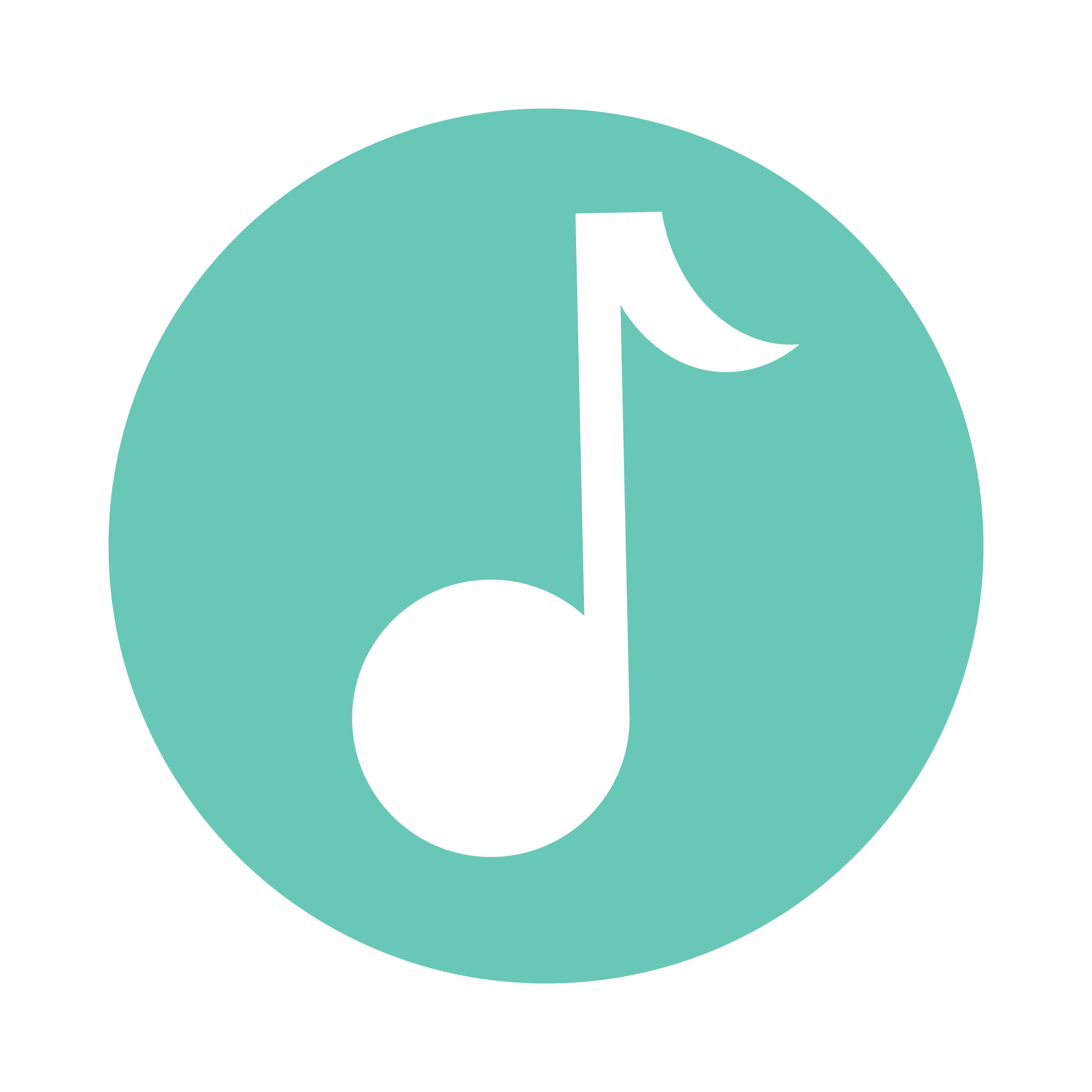 JOIN US ANYTIME! Here's what you can expect in Kindermusik!!