newborn-1 yr
---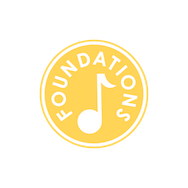 Click here to find a class
WHAT IS FOUNDATIONS?
Make baby's first class musical! Our Foundations classes offer a sensory-rich yet caring and gentle environment where infants can explore and react to new sounds, sensations, and objects. Shared activities for babies and their caregivers provide the opportunity to strengthen your connection with your child through joyful music-making experiences.
ACTIVITIES
Listening to and experiencing songs and rhymes
Back-and-forth vocal plays and other parent-child interactions that build neural pathways in a baby's developing brain
Beginning sign language enhancing communication between babies and caregivers
Exploring baby-safe instruments and other object play
Baby-caregiver bonding exercises, including story time, massage, and relaxation activities
SKILLS & BENEFITS
Increased balance and control over movements and strengthened core muscles
Ability to embrace both familiar and unfamiliar social experiences
Development of listening and back-and-forth communication skills
Introduction to a variety of spoken sounds and rhythms that will support language and literacy development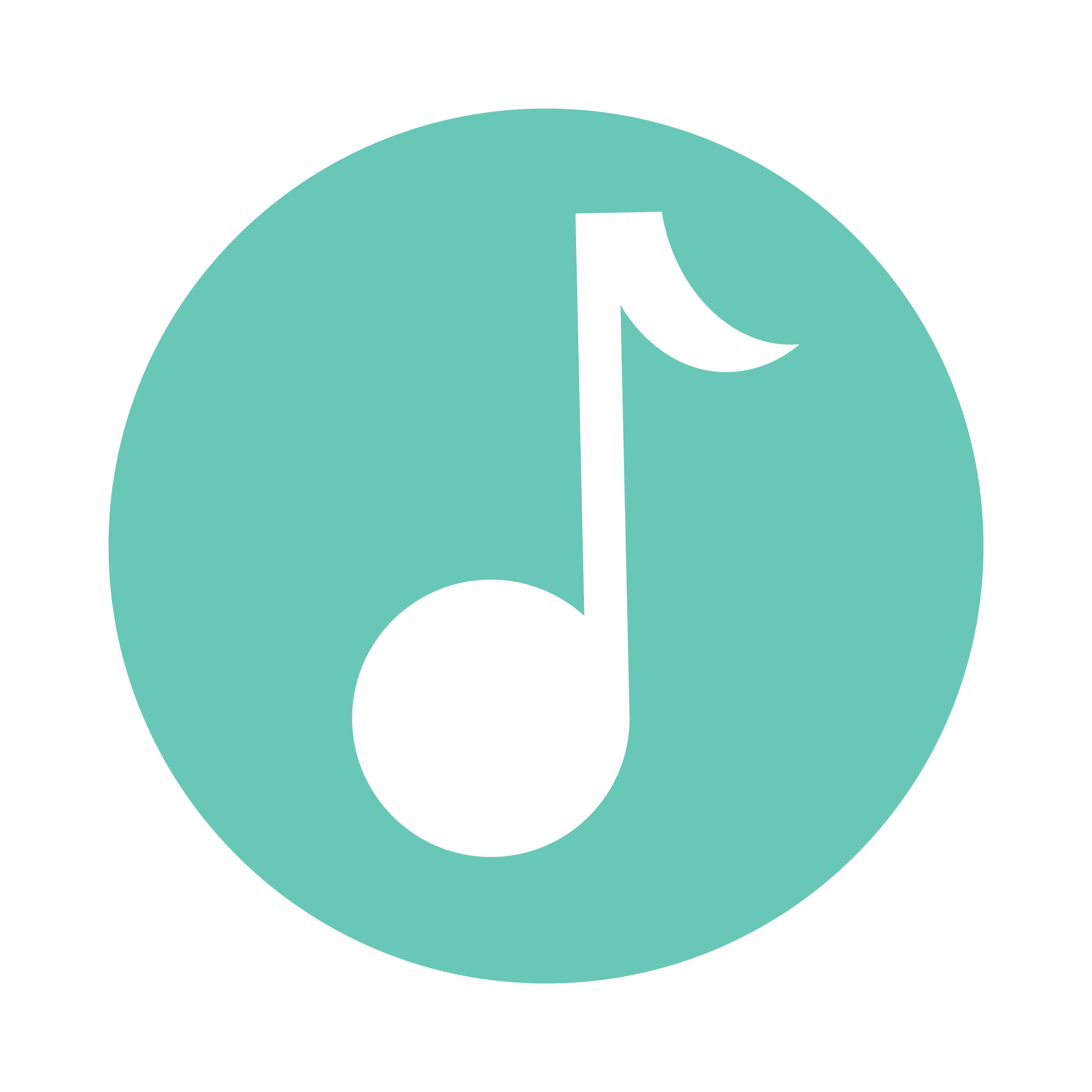 AGES
Birth-1yr with a caregiver
---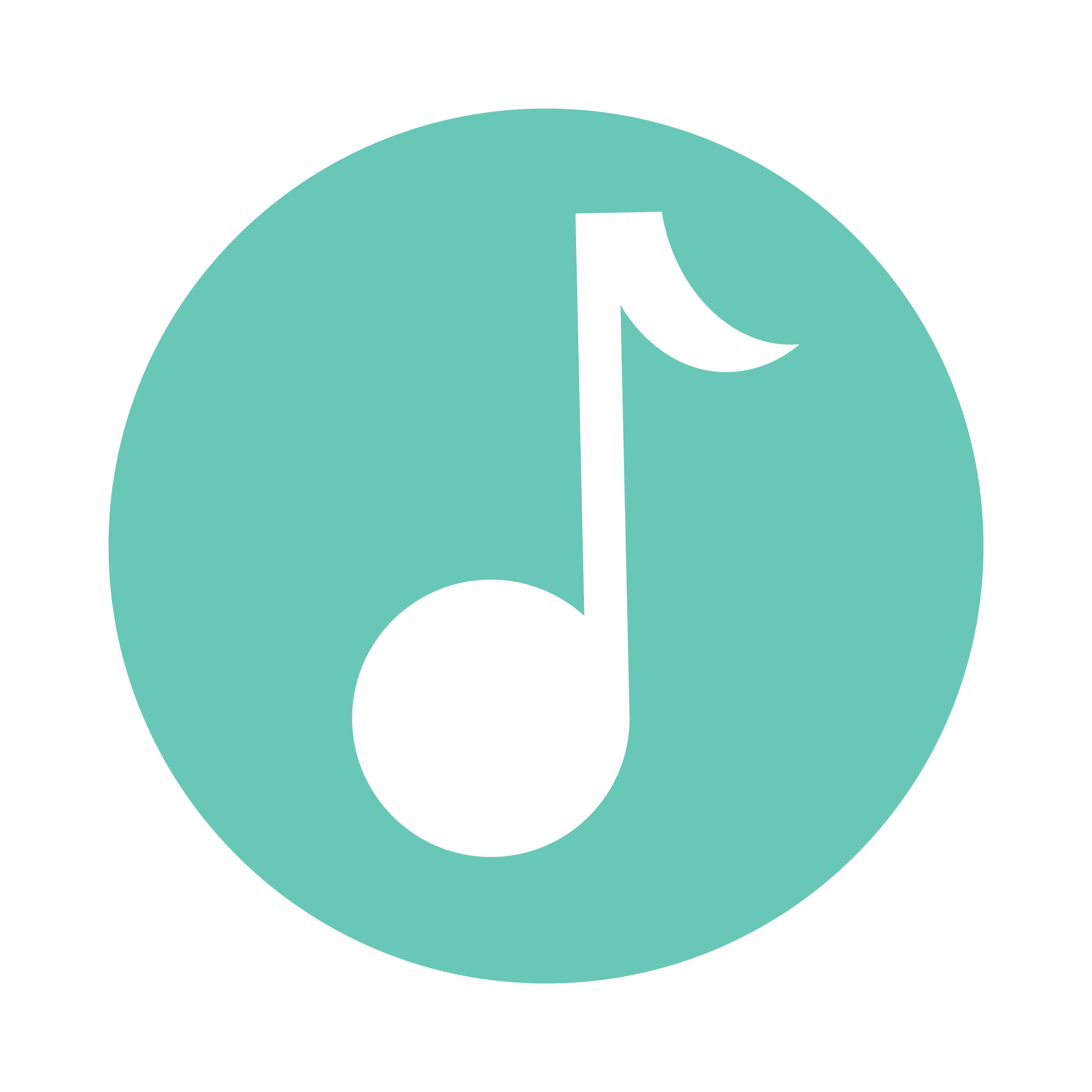 CLASS SCHEDULE
Mondays 11:15-12:00 at Hope Lutheran Church in Wake Forest
Tuesdays 9:15-10:00 at Hope Lutheran Church in Wake Forest
begins August 5 and 6th...you may join at any time
Studio holidays-Labor Day, Christmas Day, New Year's Day And Memorial Day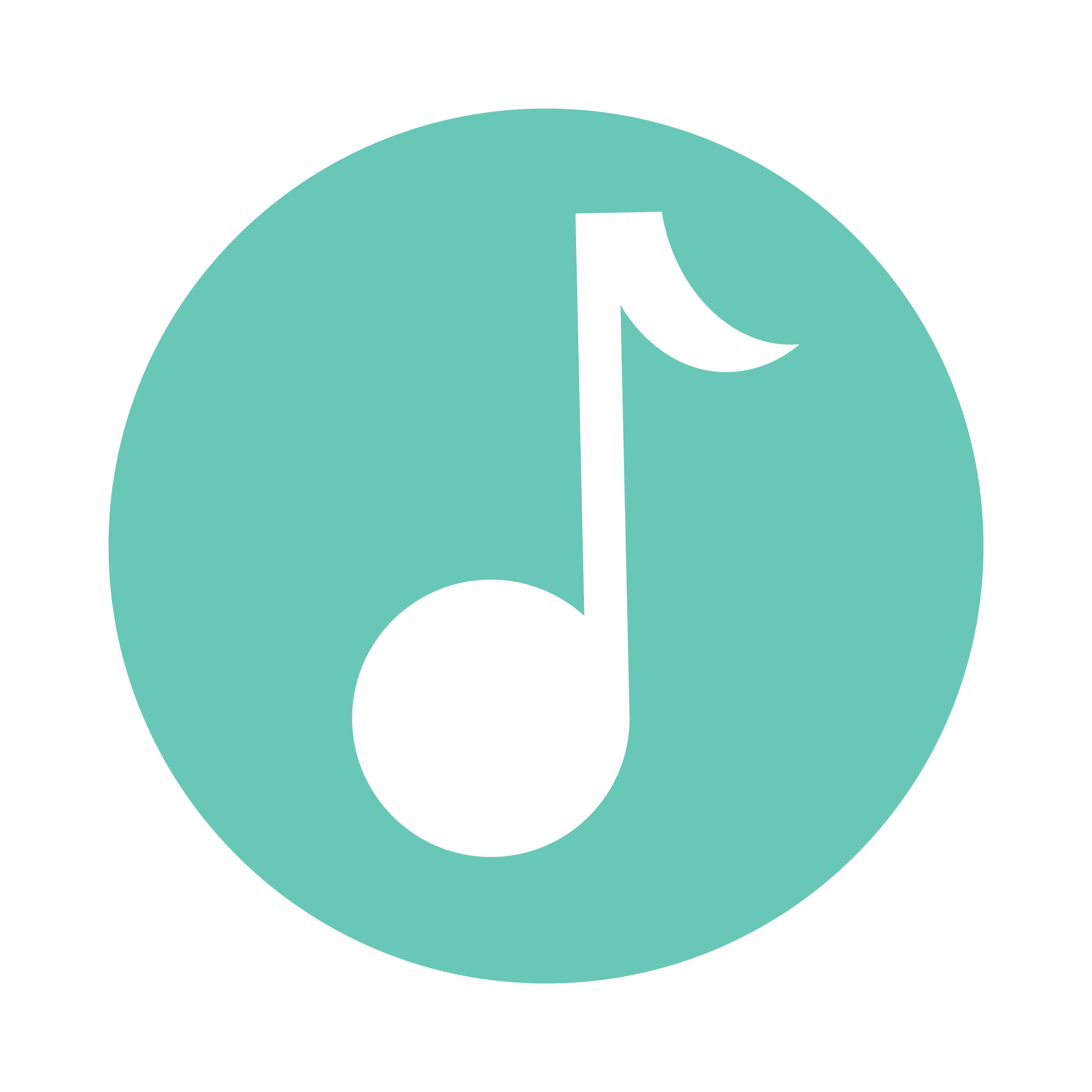 MONTHLY TUITION
$70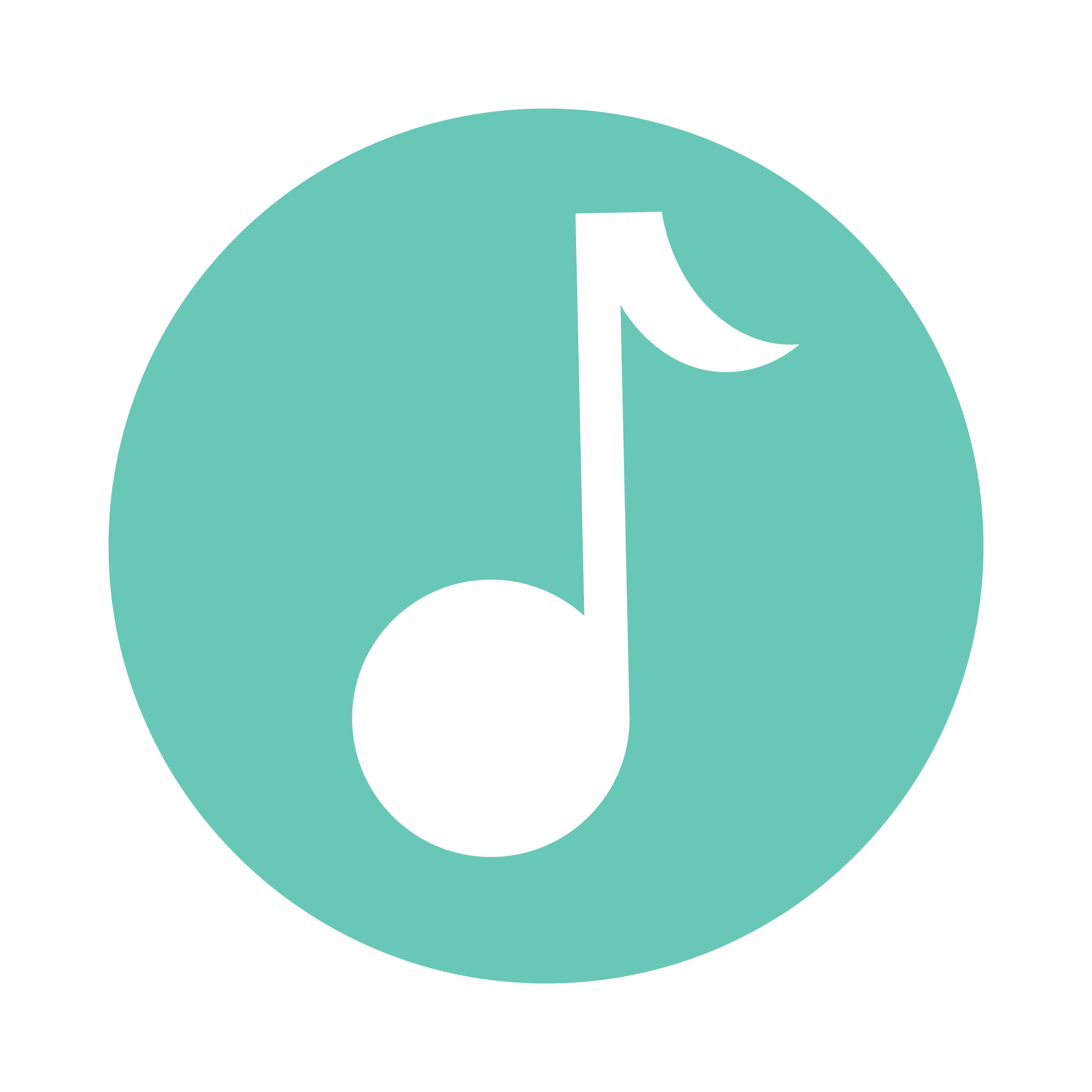 HOME MATERIALS-available after registration
Downloadable music or live

stream

Video and movement activities

Downloadable ebook

Downloadable activities

Parent information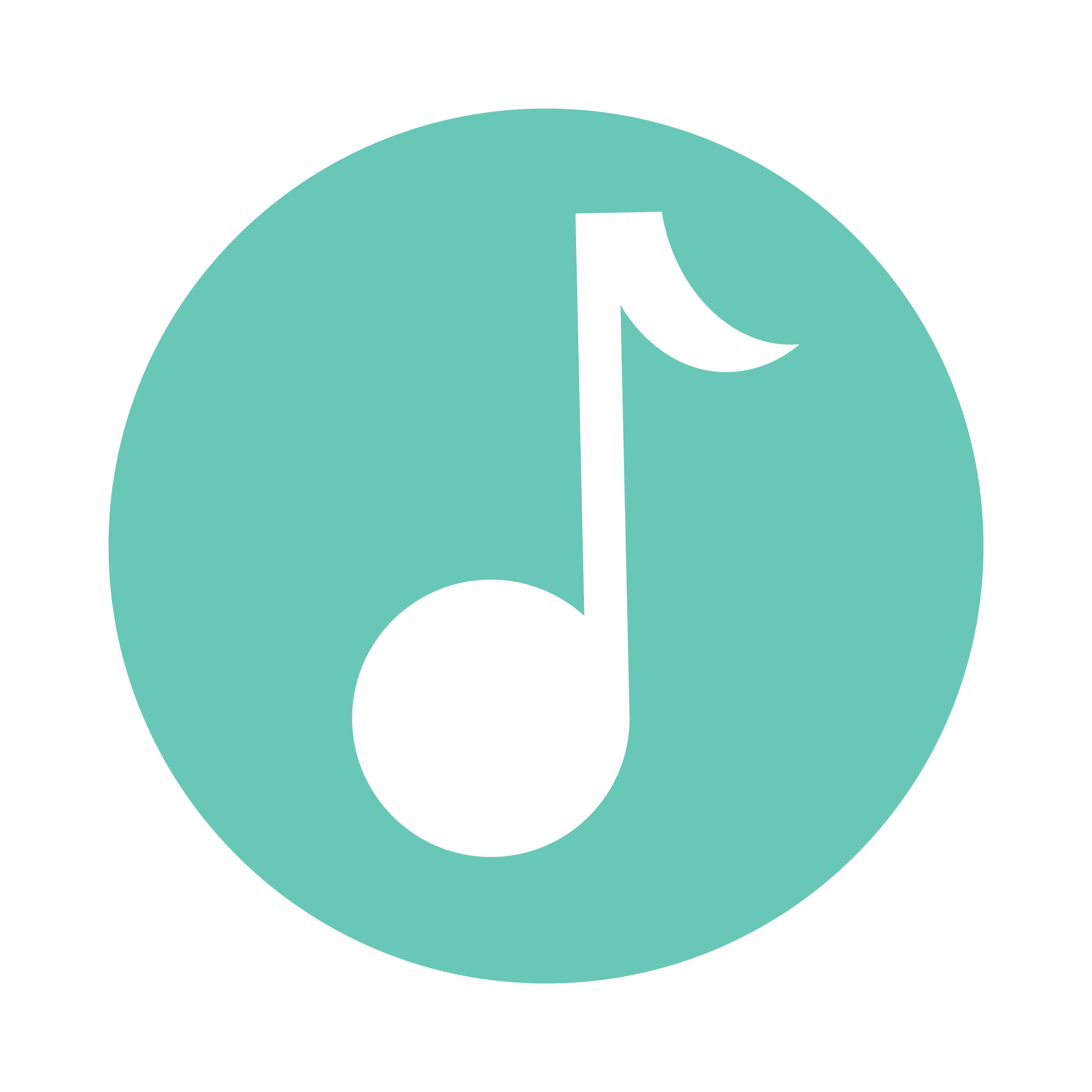 MAKE-UP POLICY
Make-up classes available on alternate class day. Depending on class availability, Foundations members may attend unlimited classes! Several themed parties will be scheduled throughout the year and are free for members.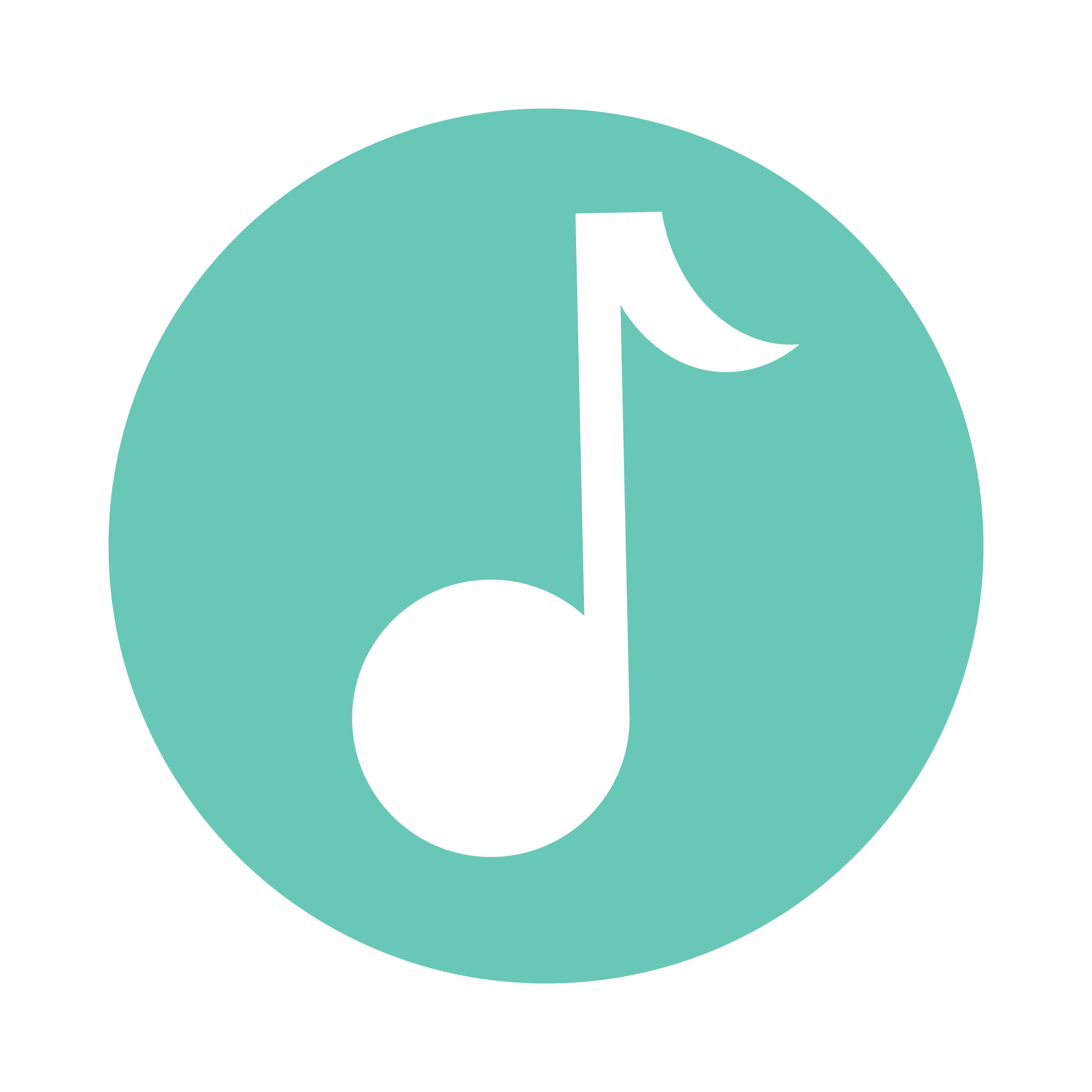 Here's what you can expect in Kindermusik!!