---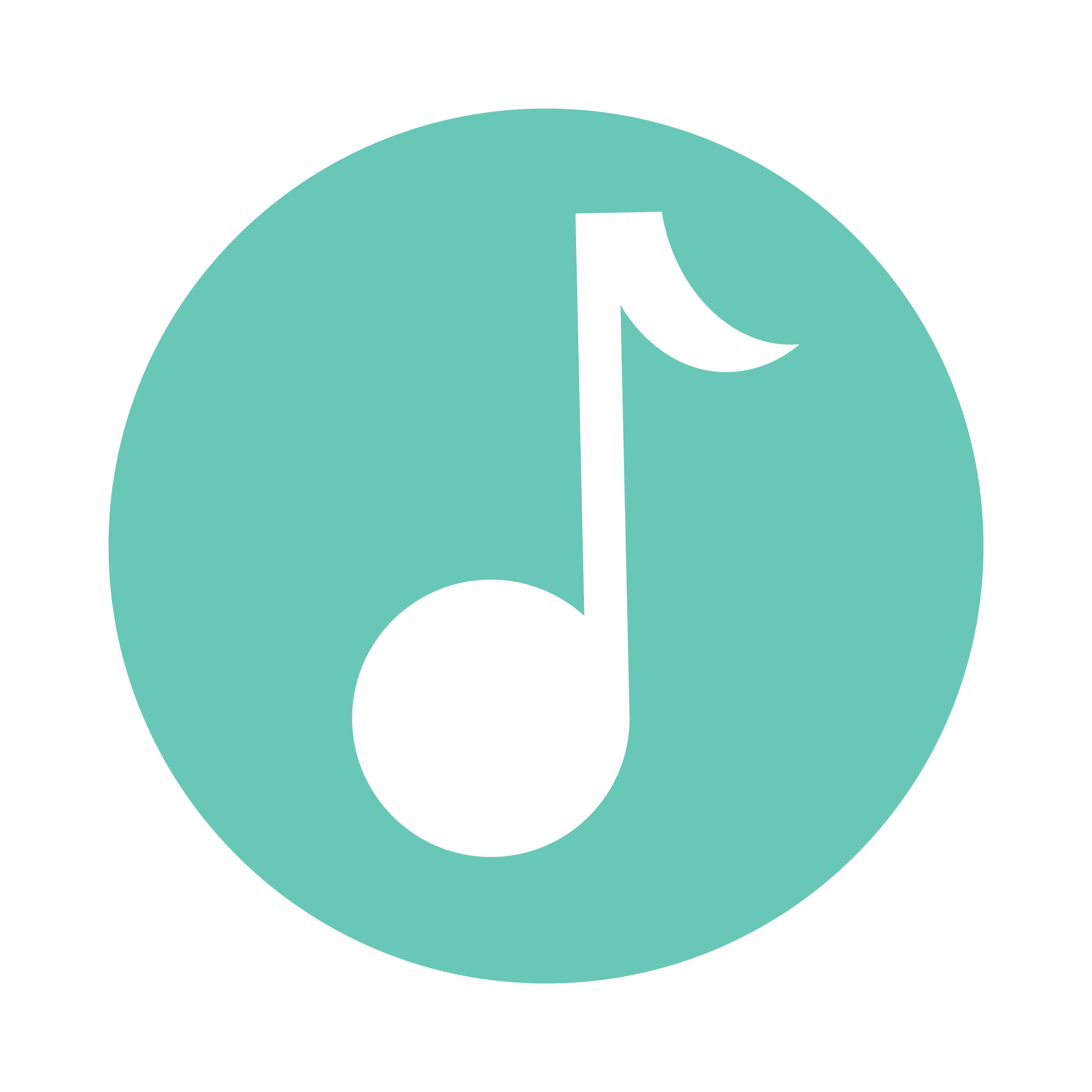 Click icon to find a class
What is Mixed Ages Class?
Our mixed-age classes are perfect for families who wish to bring two or more children of different ages to the same class, or for parents who simply prefer a mixed-age setting for their child. These classes allow infants through 4-year-olds—and their caregivers—to gather together for a fun-filled learning experience. Your Kindermusik educator will help you modify movement activities, group dances, and instrument-play activities for each of your children.
Mixed-age classes offer the perfect setting for weekly family bonding time and inspire ideas for more music exploration, play, and fun at home
Ages
FAMILY CLASS (birth-4 years) Let the siblings play! What a great way to let your different aged children experience Kindermusik! Exploring age appropriate instruments and sharing music, your children will learn AND make memories together. This class will be a Level 2 class with modified activities for the younger ones. I will provide very specific suggestions and ways that the classroom activities can be experienced with different ages. (Only one caregiver needs to be present.)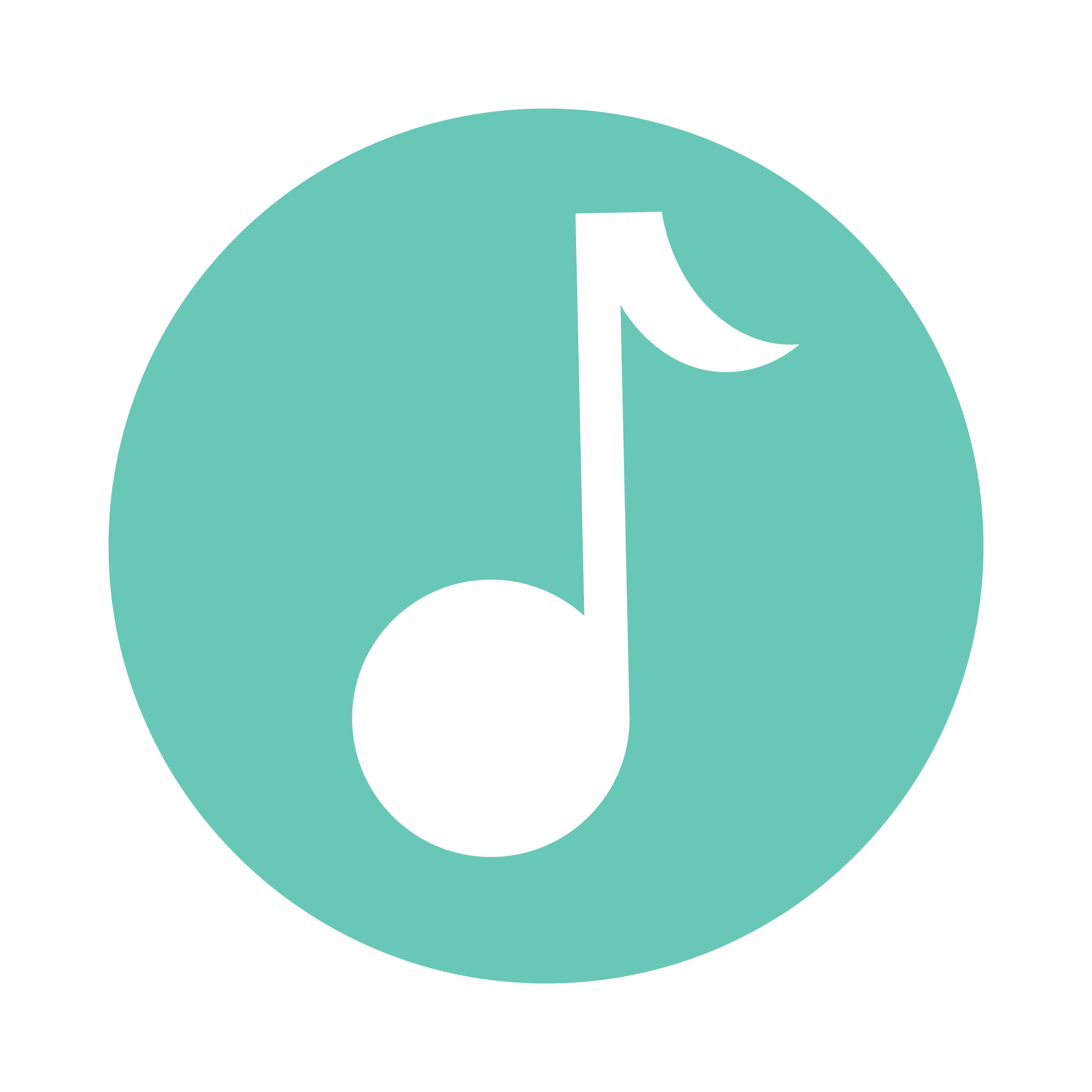 CLASS SCHEDULE
Please contact us for details on sibling class options.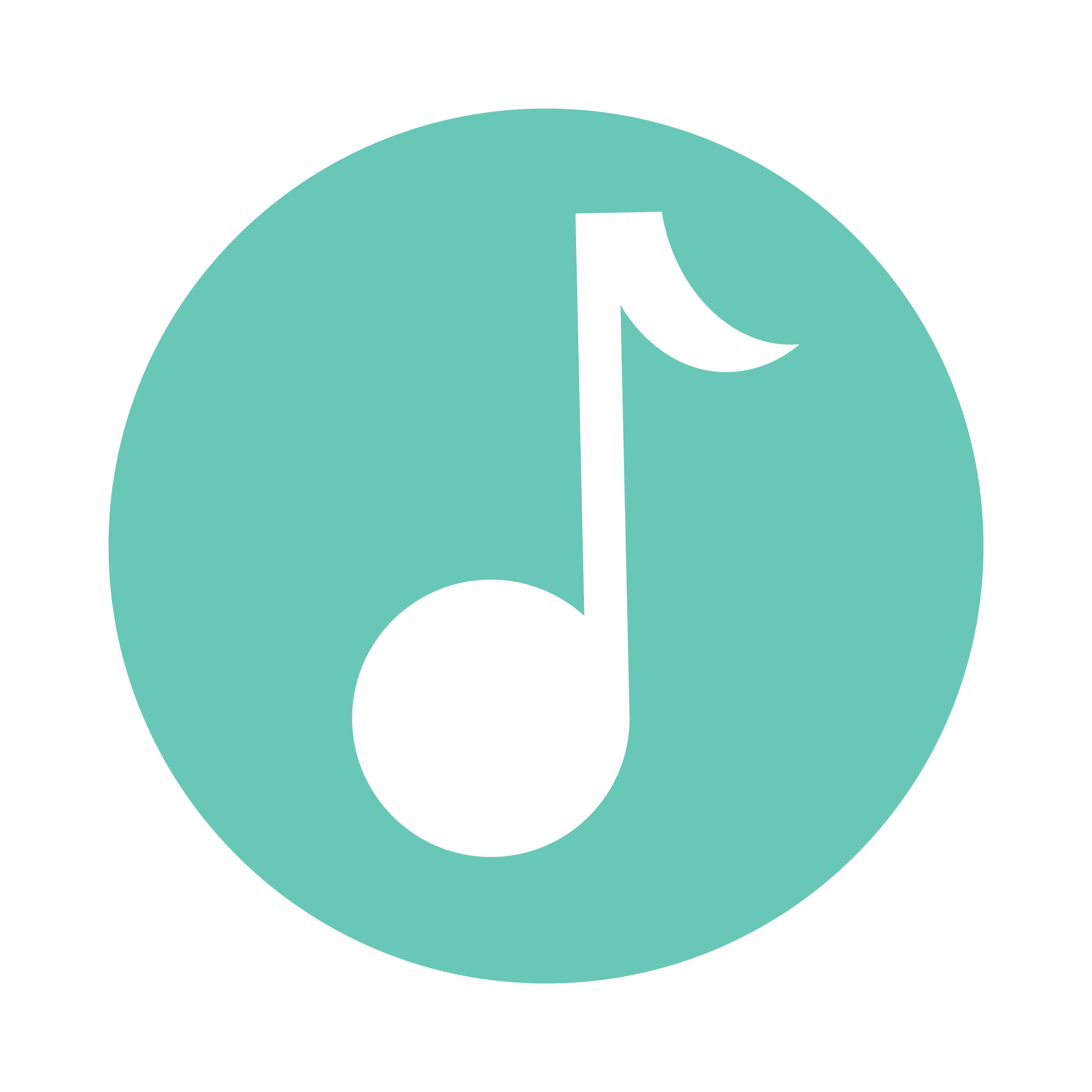 MONTHLY TUITION
$70
$35 sibling in the same class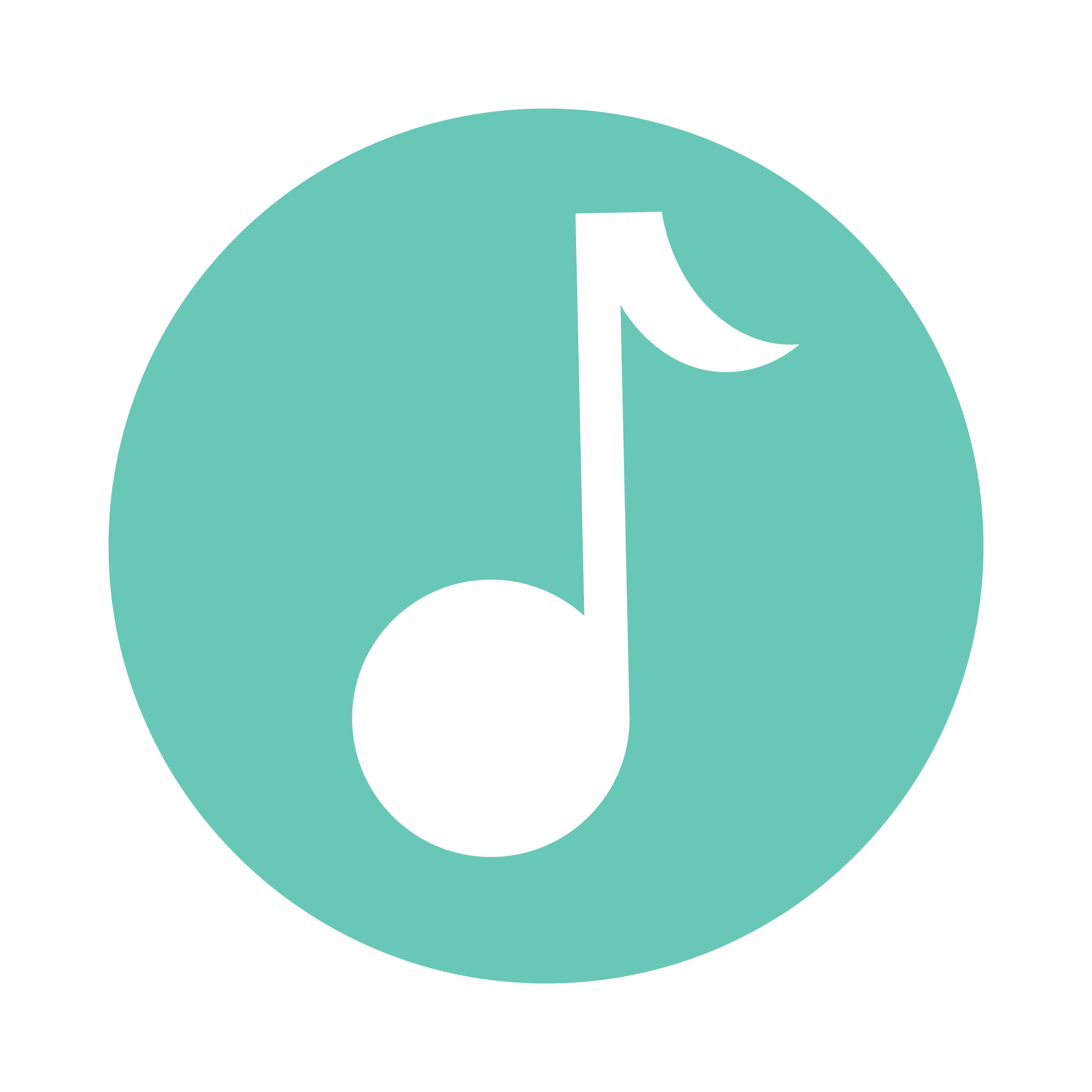 HOME MATERIALS-available after registration
Downloadable music or live

stream

Video and movement activities

Downloadable ebook

Downloadable activities

Parent information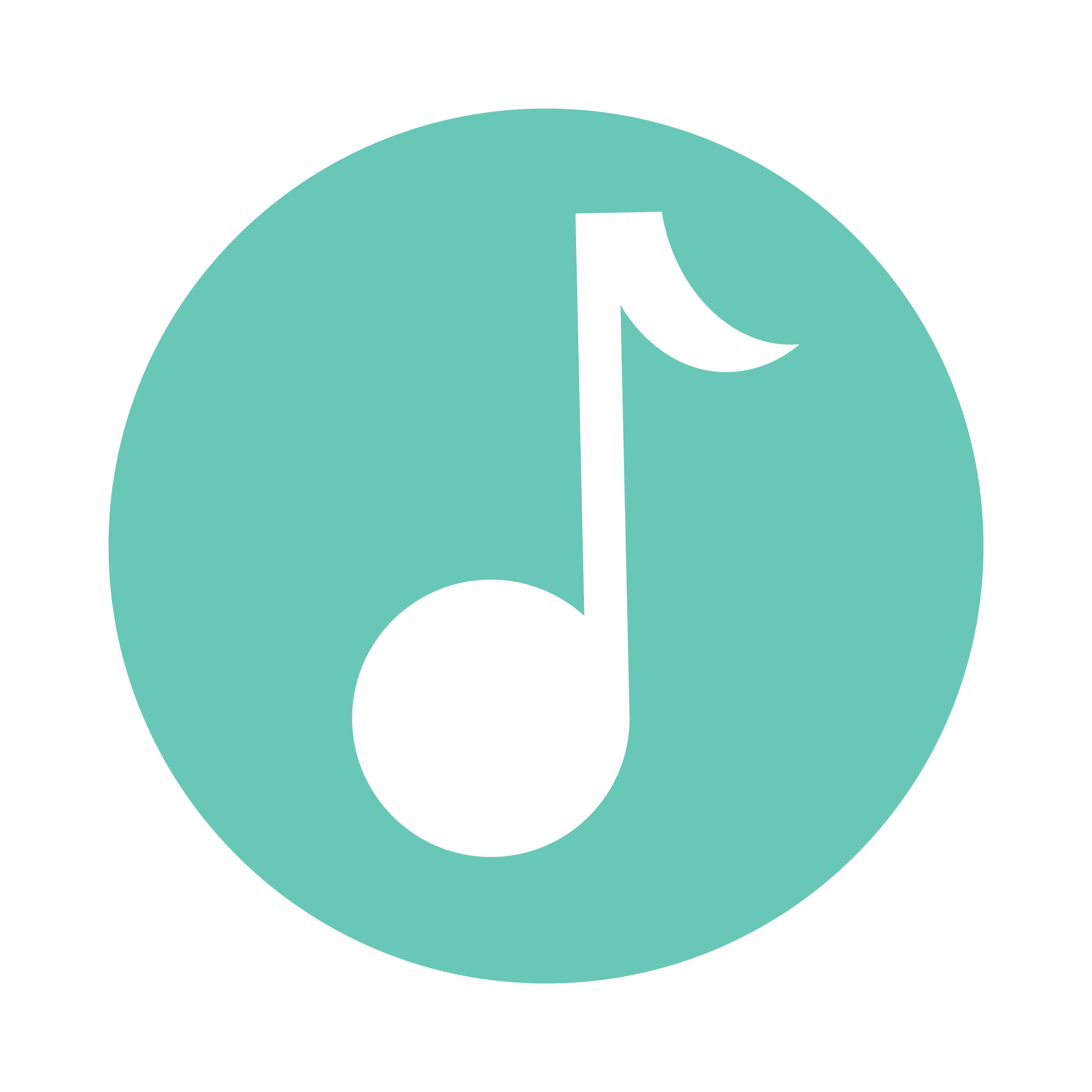 MAKE-UP POLICY
Make-up classes will be allowed once a month depending on class availability.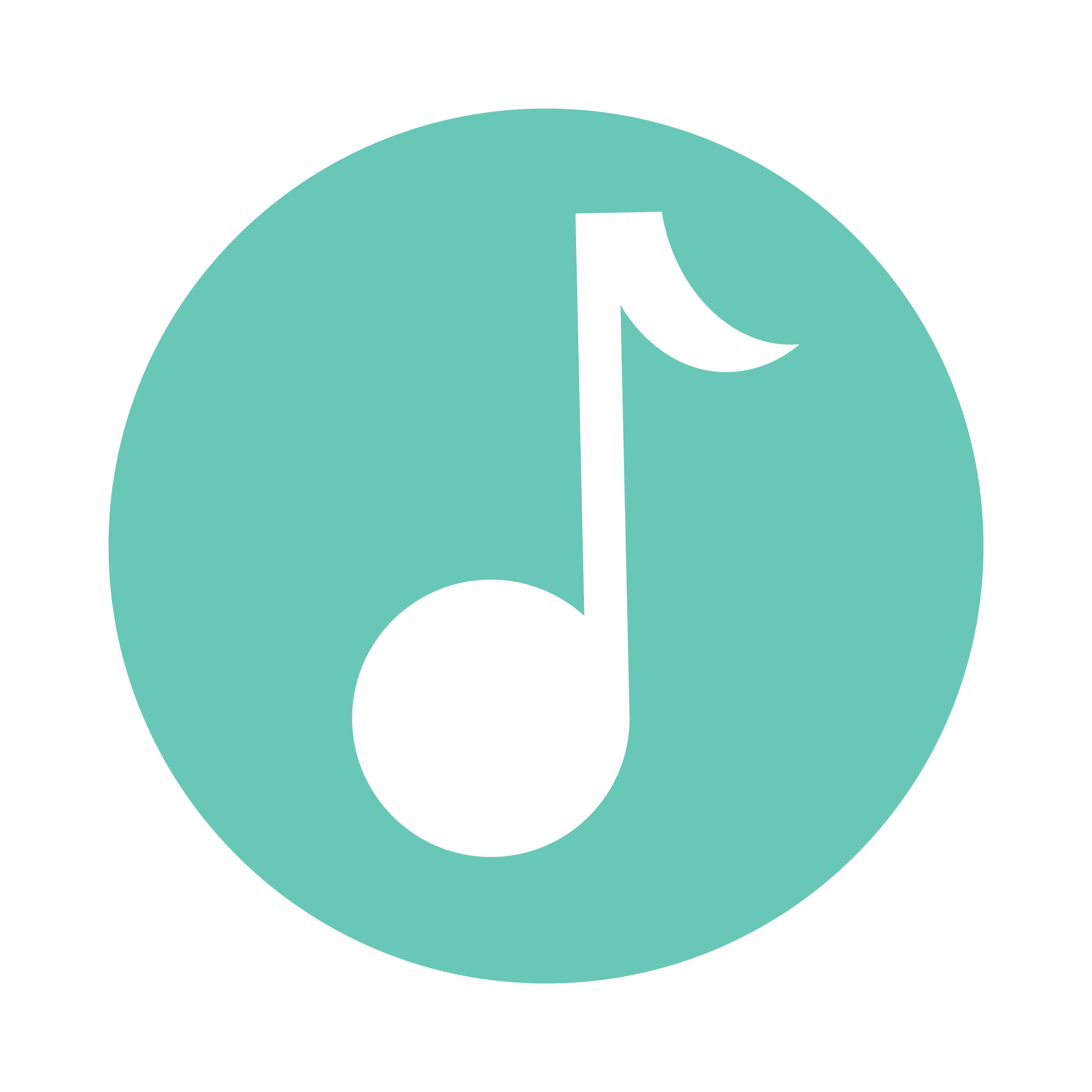 JOIN US ANYTIME!
Here's what you can expect in Kindermusik!!