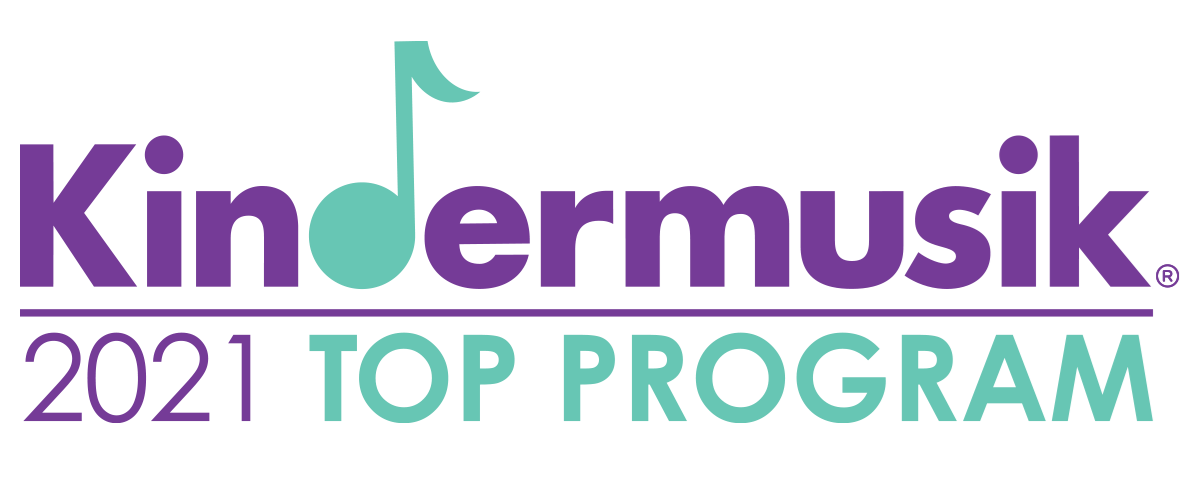 **Relaunching in August**
registration open to previous students and current contact list beginning
June 1, 2021.
Award Winning Music and Movement classes for babies, toddlers, preschoolers & families
Wake Forest, North Raleigh, Youngsville, Rolesville, Raleigh, Wendell
Parent child classes, Mommy and me, Daddy and me, Grandparents too!
The greatest brain development is during the first years of life! Don't miss the chance to impact that development together with your child. Come see why Kindermusik is the world leader in music learning for little ones. Let Kindermusik be your baby's first class. With age specific classes for ages birth-age 5.5yrs, Kindermusik by BEAT Studio has the right class for your child.
At Kindermusik by BEAT Studio with Lisa Upchurch we believe, every day is a new beginning. A chance to help your child develop his or her highest potential and strongest foundation for learning. Your child's journey to success begins here. You're here because you instinctively know what science continues to demonstrate: young children thrive on music. Experience a Kindermusik music class with your child and see why we're the world's leading music-and-movement program for children in early childhood. And, as we say, a good beginning never ends.
CLASS FULL? Get added to our Wait List!
You will be contacted as soon as space is available
Already a Member? Sign in to your Kindermusik account!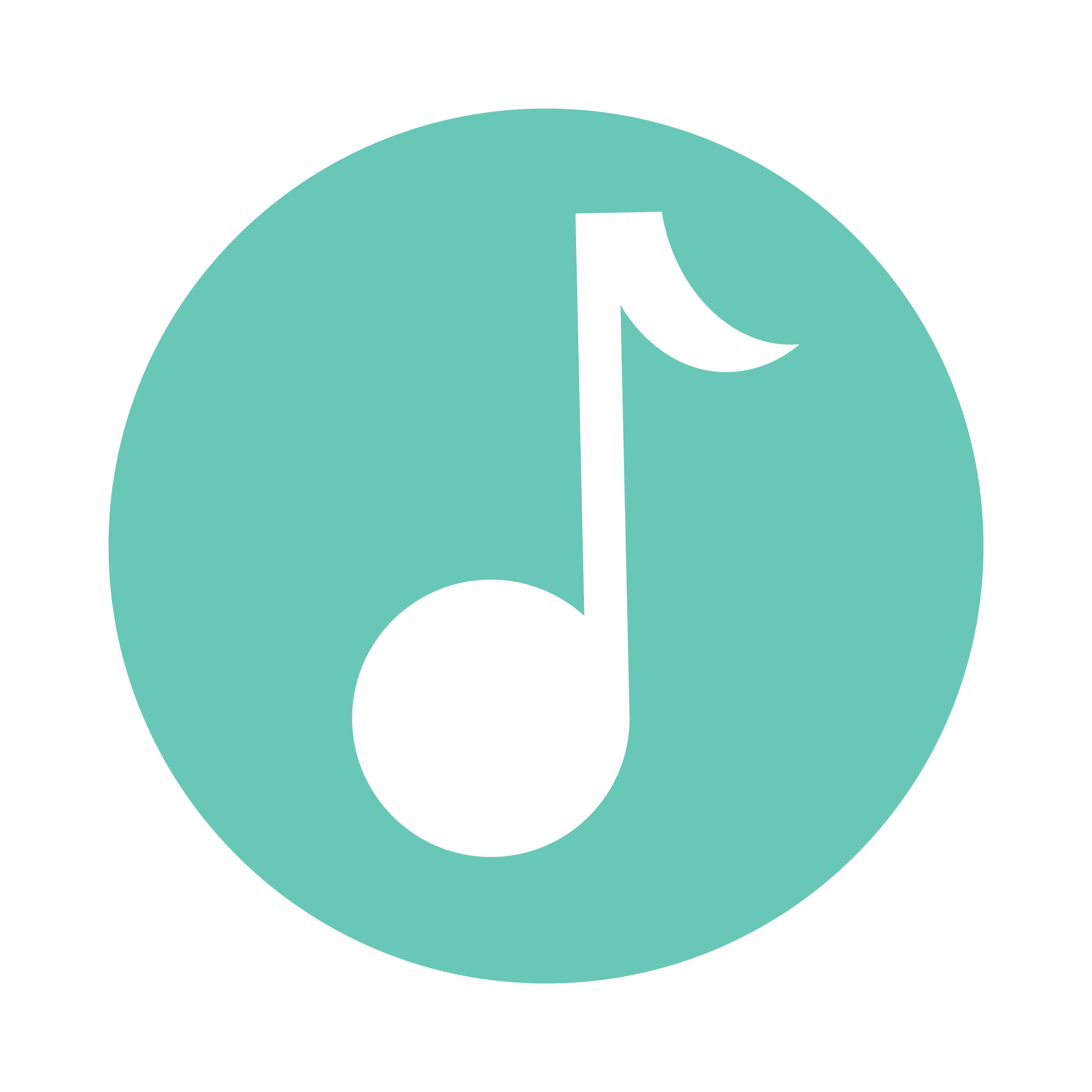 Call with questions! 919-570-0027
COVID-19 update!!
New class sizes and procedures are in the works. Check your emails or contact me if you have questions. Grab your little one and stay connected!!!
Think you're going to want to join us in August?
Reserve your spot now! Small classes and no charges until class begins!