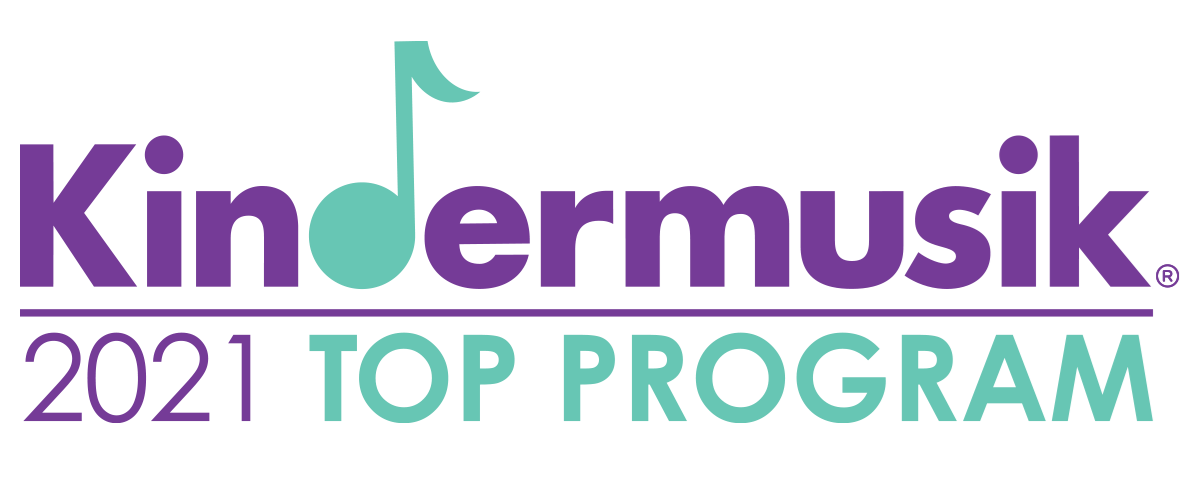 **Last week of classes 5/23 & 5/24**
Please email your interest to be added to our list to be notified when registration begins
Award Winning Music and Movement classes for babies, toddlers, preschoolers & families
Wake Forest, North Raleigh, Youngsville, Rolesville, Raleigh, Wendell
Parent child classes, Mommy and me, Daddy and me, Grandparents too!
The greatest brain development is during the first years of life! Don't miss the chance to impact that development together with your child. Come see why Kindermusik is the world leader in music learning for little ones. Let Kindermusik be your baby's first class. With age specific classes for ages birth-age 5.5yrs, Kindermusik by BEAT Studio has the right class for your child.
At Kindermusik by BEAT Studio with Lisa Upchurch we believe, every day is a new beginning. A chance to help your child develop his or her highest potential and strongest foundation for learning. Your child's journey to success begins here. Research continues to demonstrate: young children thrive on music. Experience a Kindermusik music class with your child and see why we're the world's leading music-and-movement program for children in early childhood. Make memories starting today
CLASS FULL? Get added to our Wait List! Don't see the class you'd like? contact me!
I will make every effort to respond within 24 hours!
Already a Member? Sign in to your Kindermusik account!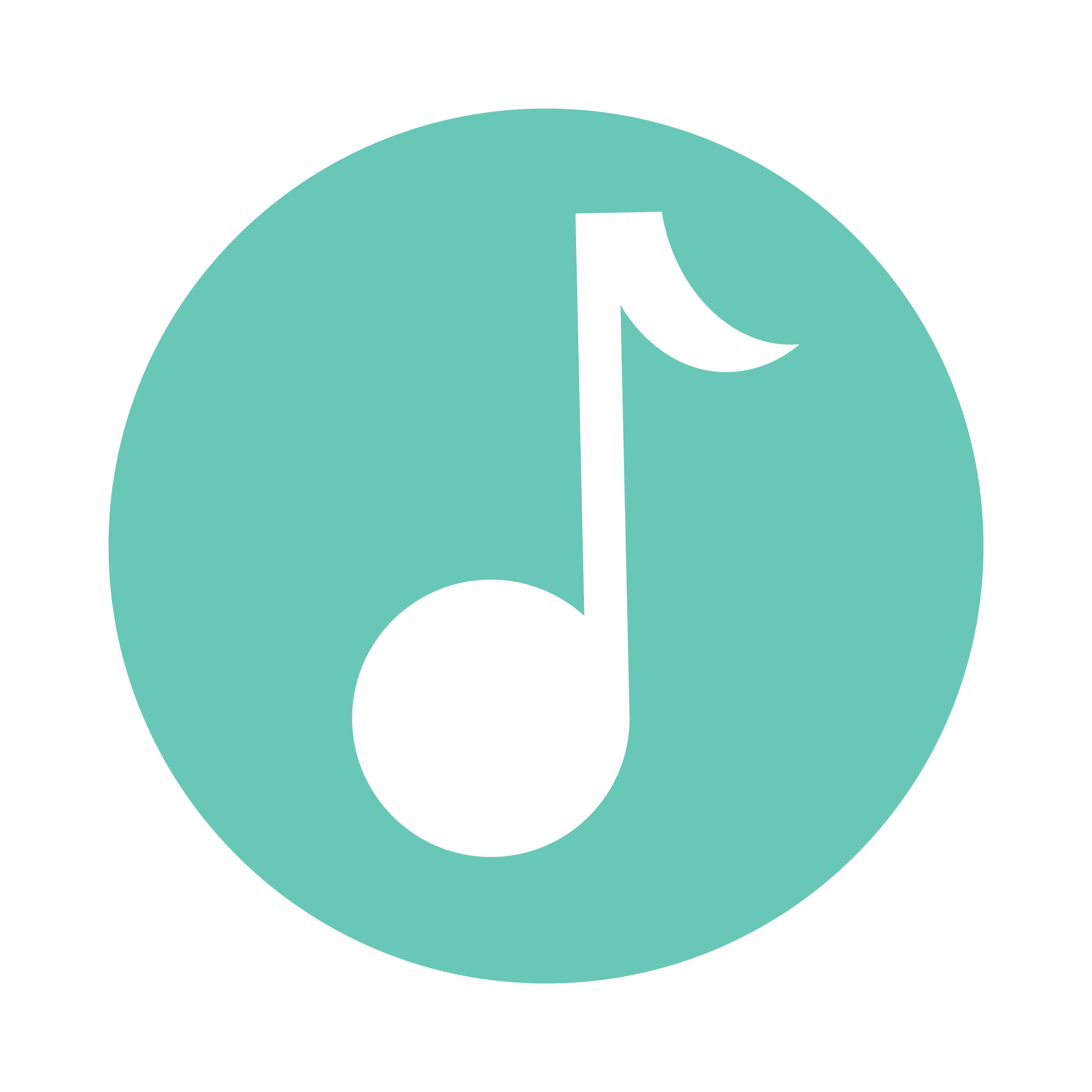 Call with questions! 919-570-0027
Please note all classes are in doors and in-person classes. Mask use is optional
Join anytime with no registration fees?
2022 schedule and registration begins in June with classes beginning in August 2022!